Back
Corporate Travel
White Glove
Services
The core of what we deliver is a high-touch, service-based offering. Successful travel programs require numerous systems, technologies, and platforms to be effective. However, without ongoing, high-quality service to the end user, the travel program is doomed to fail.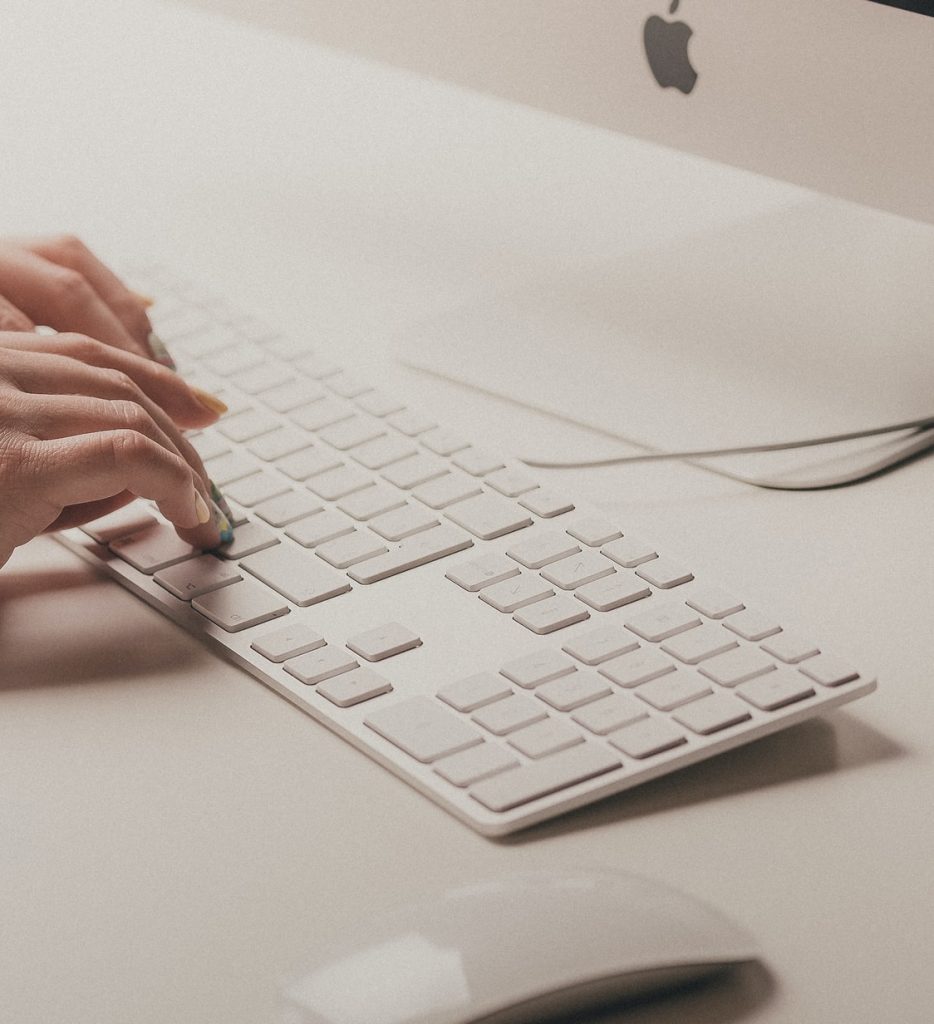 24/7 Support
Receive assistance at any time. Cain Travel provides 24/7 support from our own team, all located within the United States with English as their primary language.
Let's Chat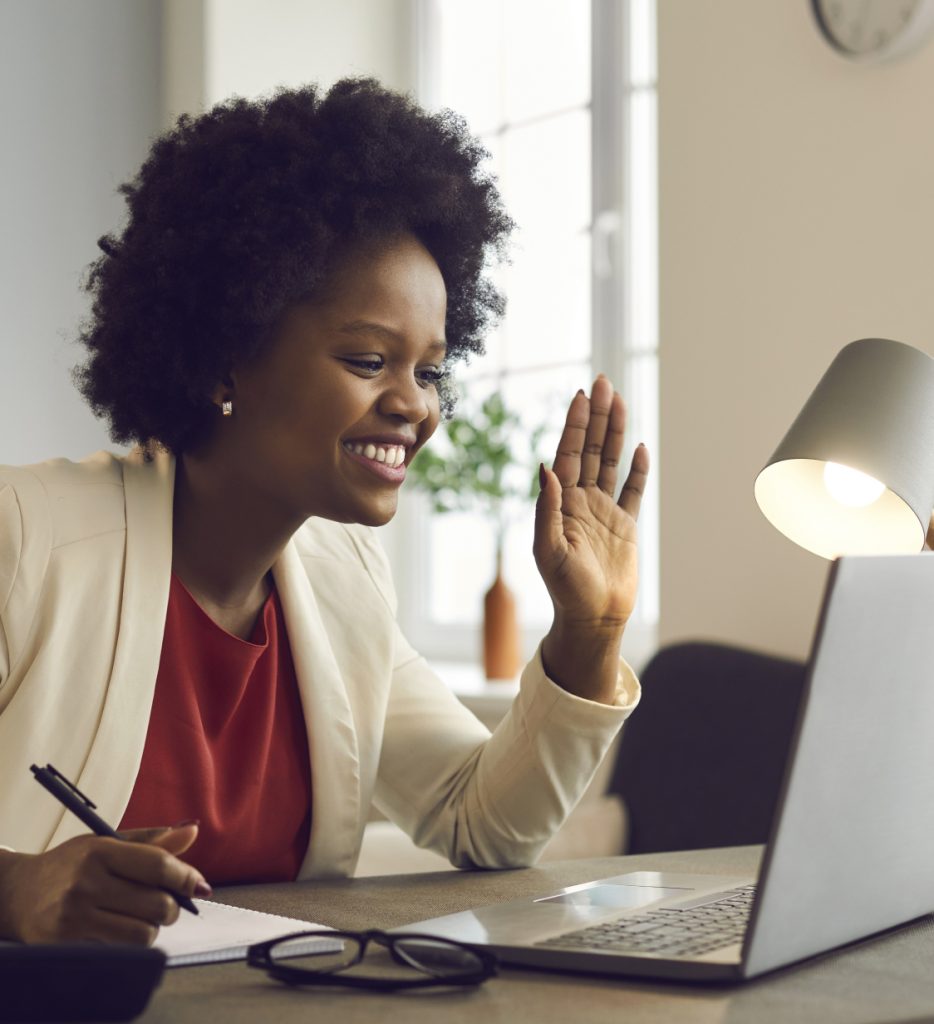 Unparalleled Expertise
When you work with Cain Travel, you are working with a travel expert. Our agents average over 17 years of industry experience, supporting clientele with both domestic and international travel reservations with personalized service.
Let's Chat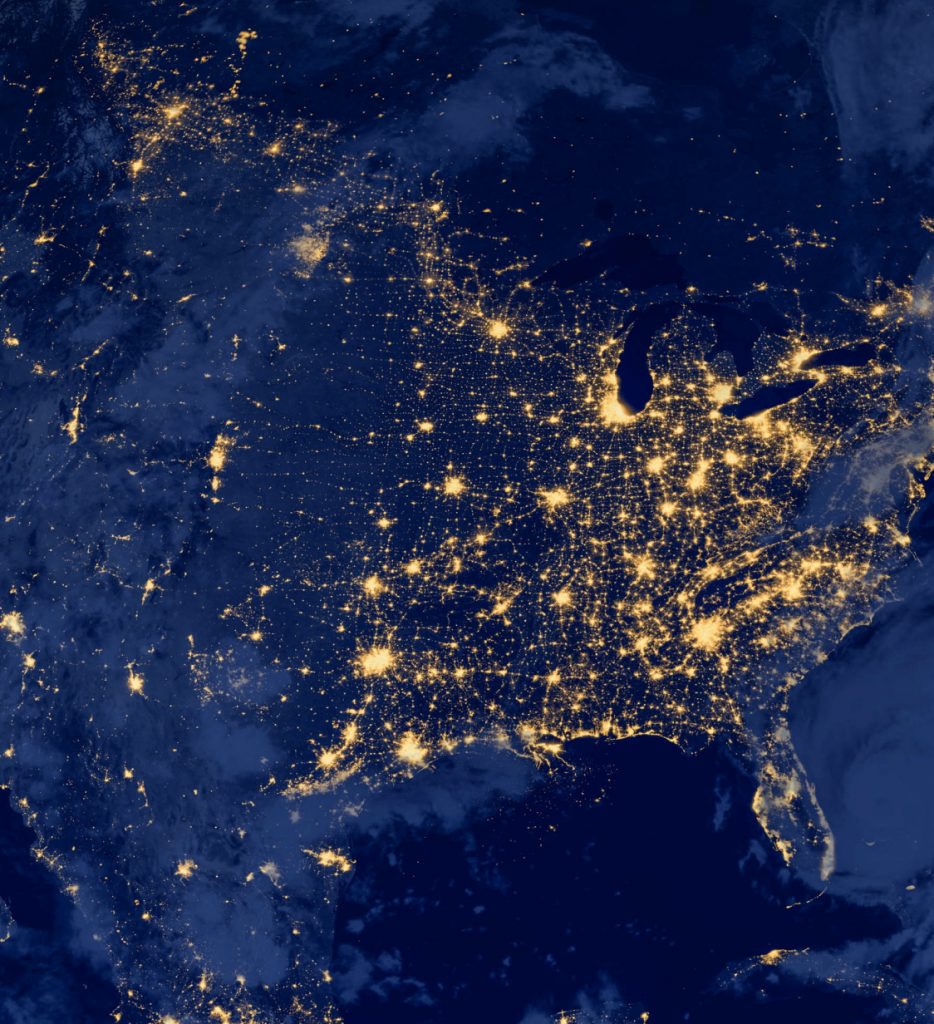 Size and Scale
Cain Travel staffs agents across all four contiguous United States time zones, providing our customers with traditional hours of operation regardless of their location or time zone.
Let's Chat
Available at every step of the way.
We pride ourselves on our high-level customer service; it is what sets us apart.
Let's Make it Happen