Come Aboard
Join our team and find out why Cain Travel is one of the best places to work. Cain Travel is actively accepting applications for the positions listed below.
Cain Travel is currently accepting applications for a Group Air Manager.  If interested, please complete the contact form at the bottom of this page and select Meetings & Events.

Primary Responsibilities

Develop a standardized process for all meeting and group requests, including process for groups to be managed/agents assigned/air turnover completed/bar built
Train and manage air group department travel consultants
Obtain and manage all aspects of air contracts
Participate in ticketing as needed
Communicate regularly with Meeting and Events department regarding needs and scheduling of agent coverage

Additional Responsibilities

Answers all calls as soon as possible in a friendly, courteous way, and according to the

Manages all general customer enquiries promptly and effectively
Returns all calls and messages according to service standards, keeping customers

informed of developments and changes in a timely manner

Processes air travel request forms, e-mails, according to agreed service standards
Keeps management appraised of any registration back-log or impending service issue
Gains ticketing & budget approvals according to program guidelines
Monitors attendee and customer satisfaction and alerts management to potential

problems in a timely manner

Administers assigned paperwork and a wide variety of duties as requested
Complies with flexible work hours as business needs dictate
Submits accurate Secure Flight Data at time of booking on all GDS reservations (zero

Works and maintains queues on a daily basis
Responsible for finalizing refunds and closing programs in a timely manner
Acts as an integral part of the reservations team, assisting coworkers and providing

program, email, and queue coverage for others as needed
Answers program related questions as necessary
Participates on operational conference calls and prepares inclusive Program
Guidelines to share with the team

Skills/Qualifications

High School diploma/GED; some college preferred
Five to seven years of group travel experience
Domestic and international geography knowledge
GDS experience (SABRE)
Experience in ticketing, exchanges
Good verbal and written communication skills
Exceptional customer service, positive can-do attitude
Good organizational skills and time management skills are necessary and the ability to perform in a fast-paced environment
Proactive problem-solving skills
Ability to learn processes quickly and adaptable to change
The ability to work independently as well as in a team environment
Experience in Microsoft office preferred

Contact

"*" indicates required fields
Proud to be among the best places to work.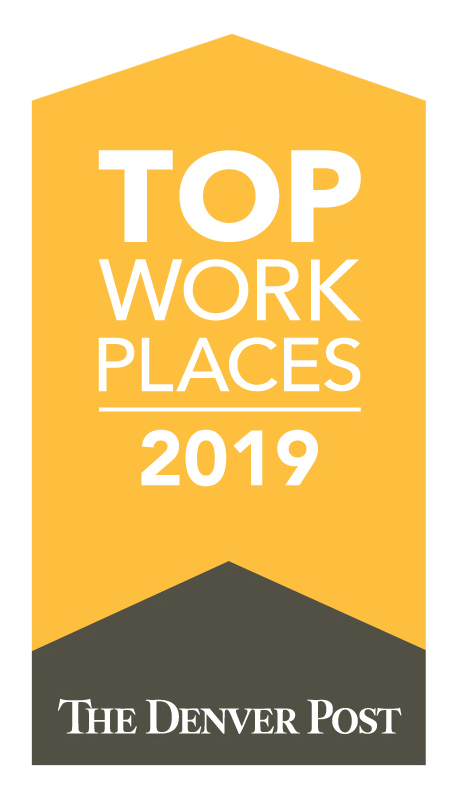 Read Article Here
We recruit CU Buffs every year for full-time employment and internships.

Proud to be among the best places to work among small companies.

Read Article Here