Corporate
Travel
Partnering with Cain Travel delivers cost savings through consolidation and leveraging spend, enforcement of travel policy and processes, traveler duty-of-care support and a superior user experience for travelers and travel administrators. The result? A highly effective and efficient travel program for our customers.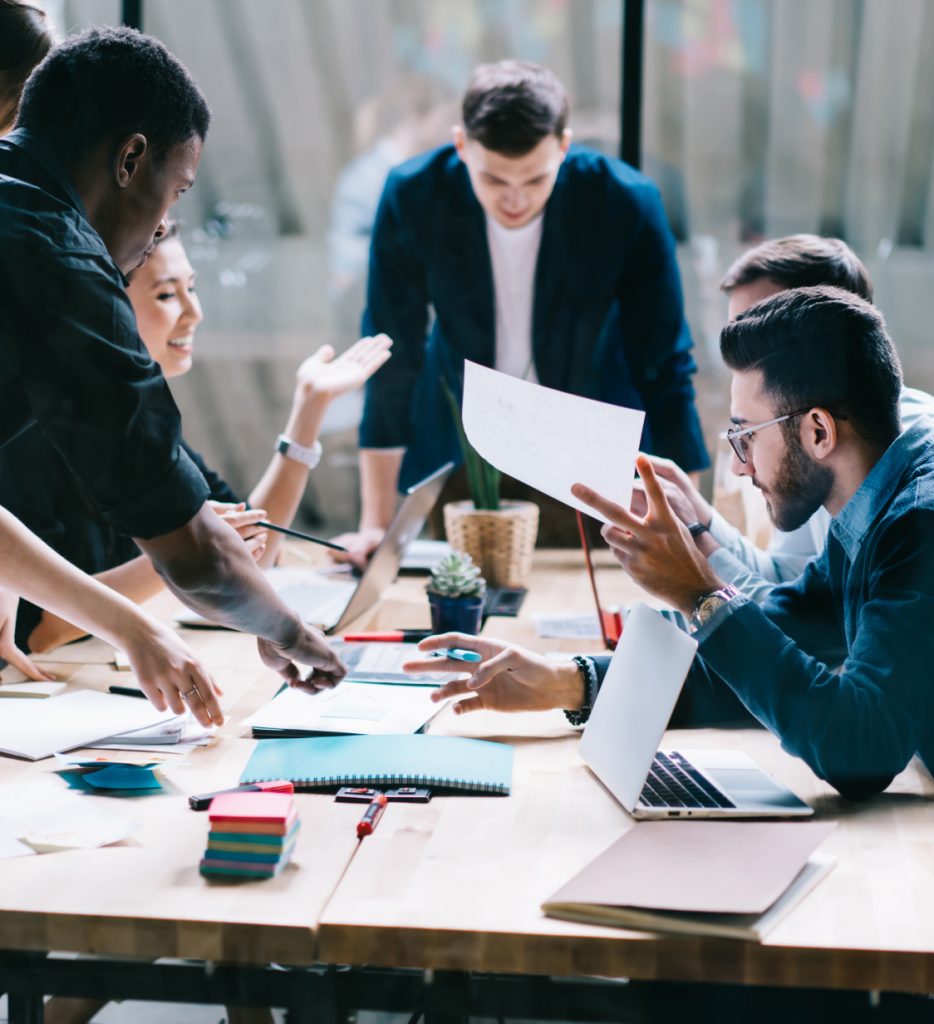 Travel Program Control
Let us help you maximize your travel program. Through our proprietary platforms, online solutions and quality control systems, our team of experts helps to ensure your travel program is optimized for efficiency, savings, and effectiveness.
Make a Plan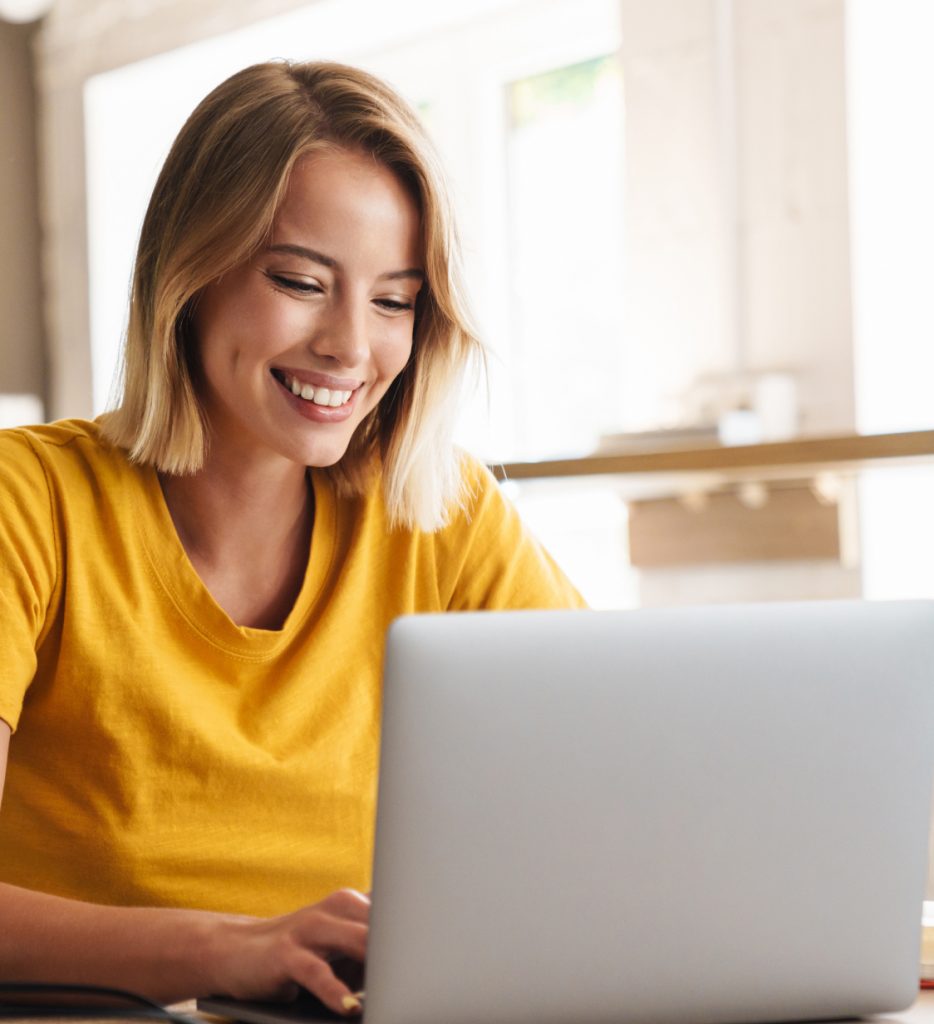 Online Solutions
Our core tech stack extends innovative solutions designed to proactively manage policy and processes, reduce costs, customize booking experiences, and deliver traveler duty-of-care services. With 24/7 web access, our systems are available when you need them.
Set it Up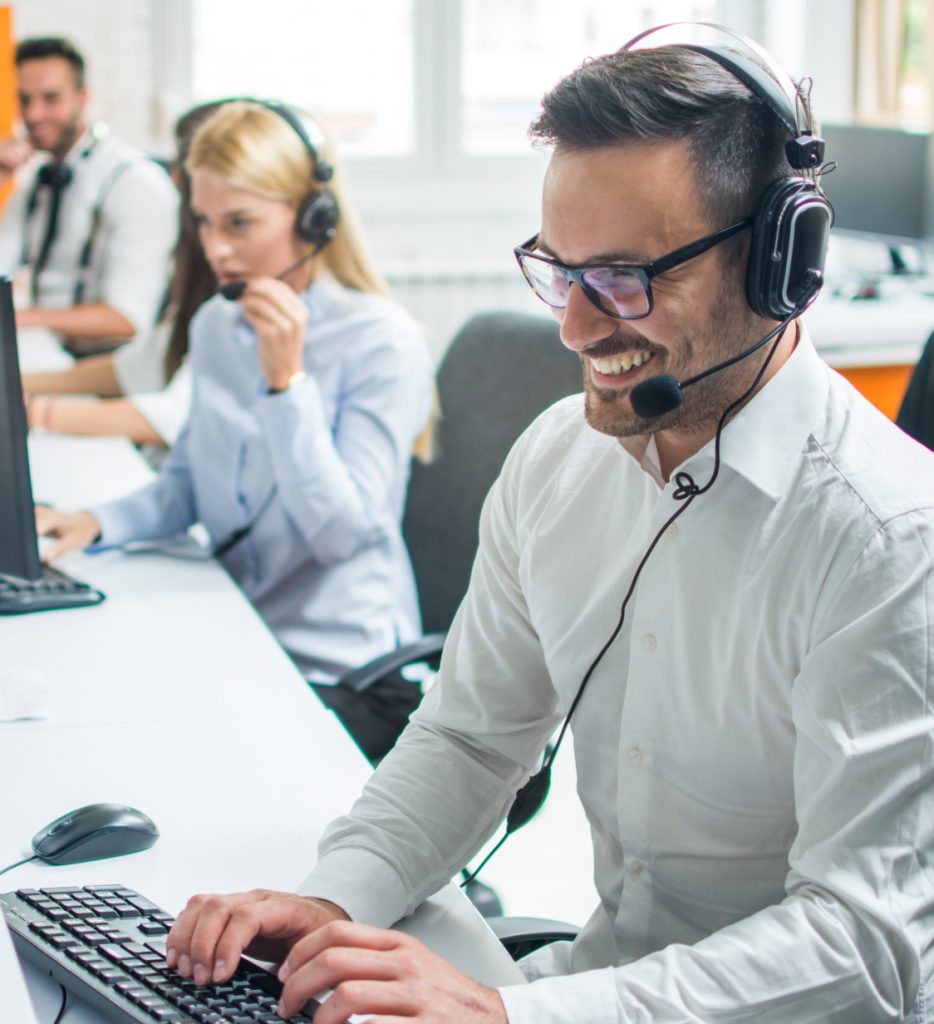 White Glove Services
With white glove assistance, you gain access to 24/7 support from Cain Travel staff based in the United States. We ensure that there is always someone available to help, regardless of time zone or location around the world. Our agents average 17 years of industry experience assisting clients in all aspects of domestic and international travel – so you will always reach an expert.
Get Support
Savings Analysis
Provide your annual air, hotel and car rental spend and we will return an estimated Savings Opportunity by partnering with Cain.