Emergency Response Travel Services

Cain Travel provides travel services for customers that specialize in the placement of Emergency Response professionals, including nurses, by supporting the unique needs and nuances of these events.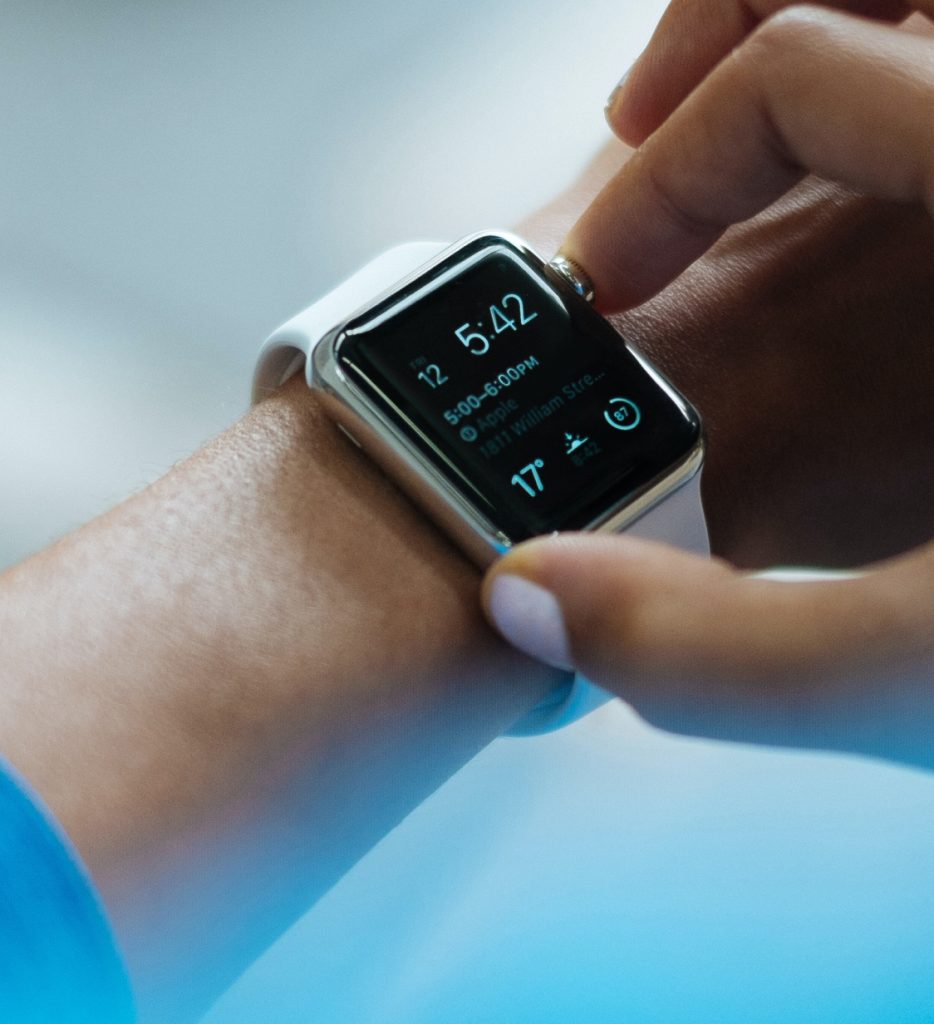 Emergency Response travel
From a few dozen to multiple thousand, Cain Travel can support travel coordination and ticketing for your specific event(s) ensuring the Emergency Response professionals you are managing get to their location timely, accurately and within policy.
Let's Chat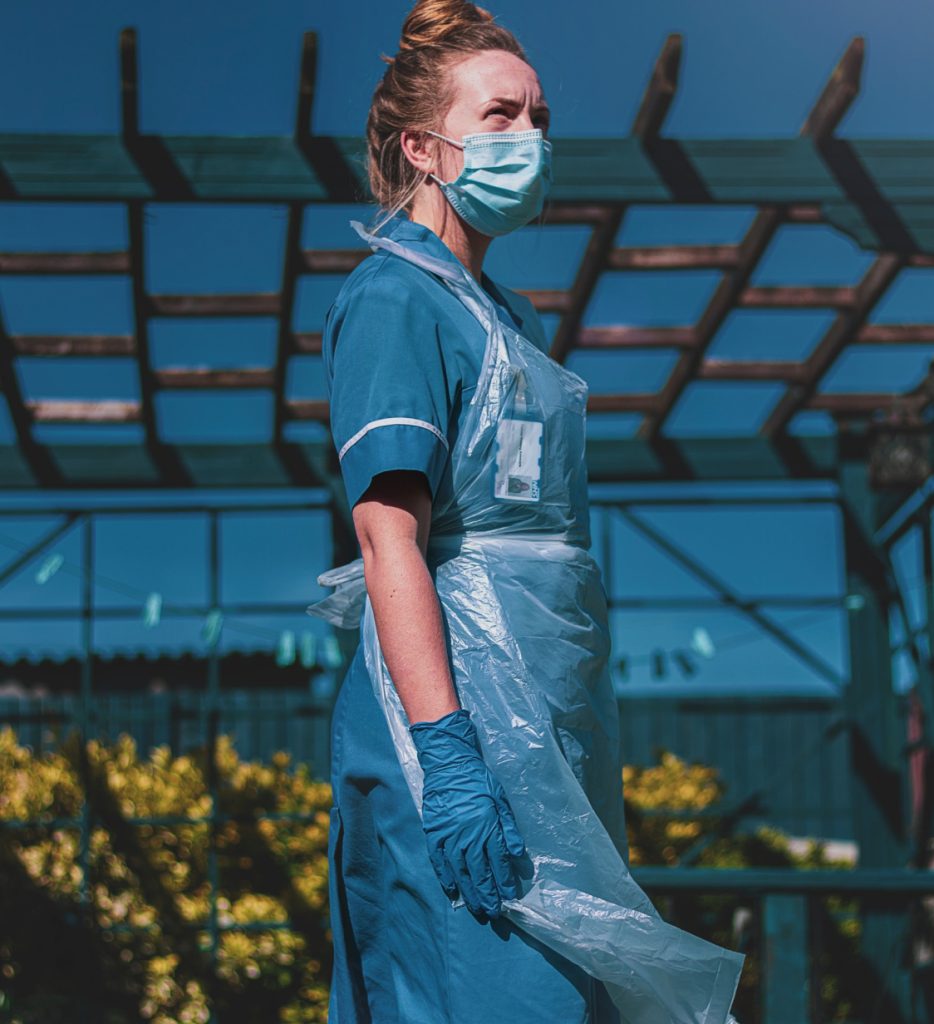 On-the-ground logistics
In addition to airline reservation fulfillment, Cain Travel can provide hotel sourcing support, arrival/departure manifests, rooming list management, hotel payment management and ground transportation to/from airport(s) to hotels and facilities.
Let's Chat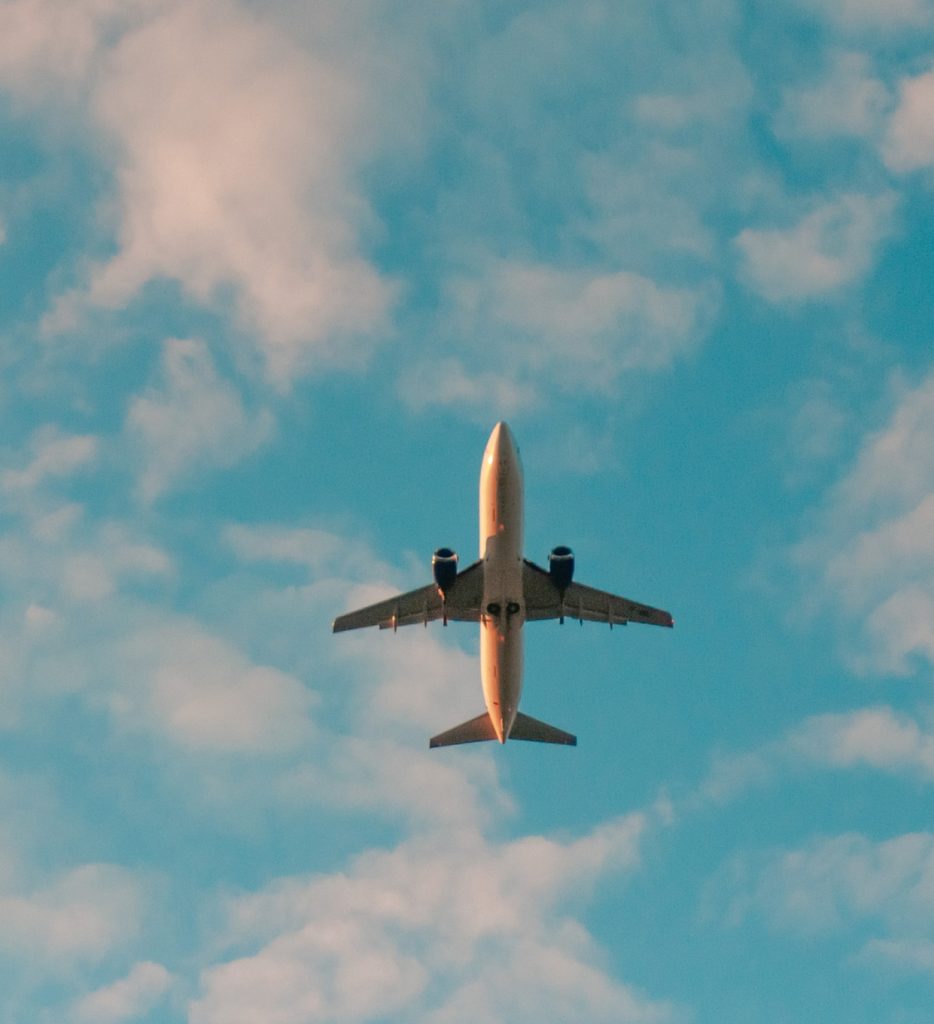 Leverage your event placements
By consolidating through us, Cain can implement programs that generate free airline tickets that can be used to offset non-billable staff travel and extend hard-dollar rebates to enhance revenue.
Let's Chat