Back
Corporate Travel
Travel Program Control
Know exactly how much you are spending, who you are spending it with, where cost savings opportunities are being lost, and rely on our guidance and expertise to maximize your travel program dollars.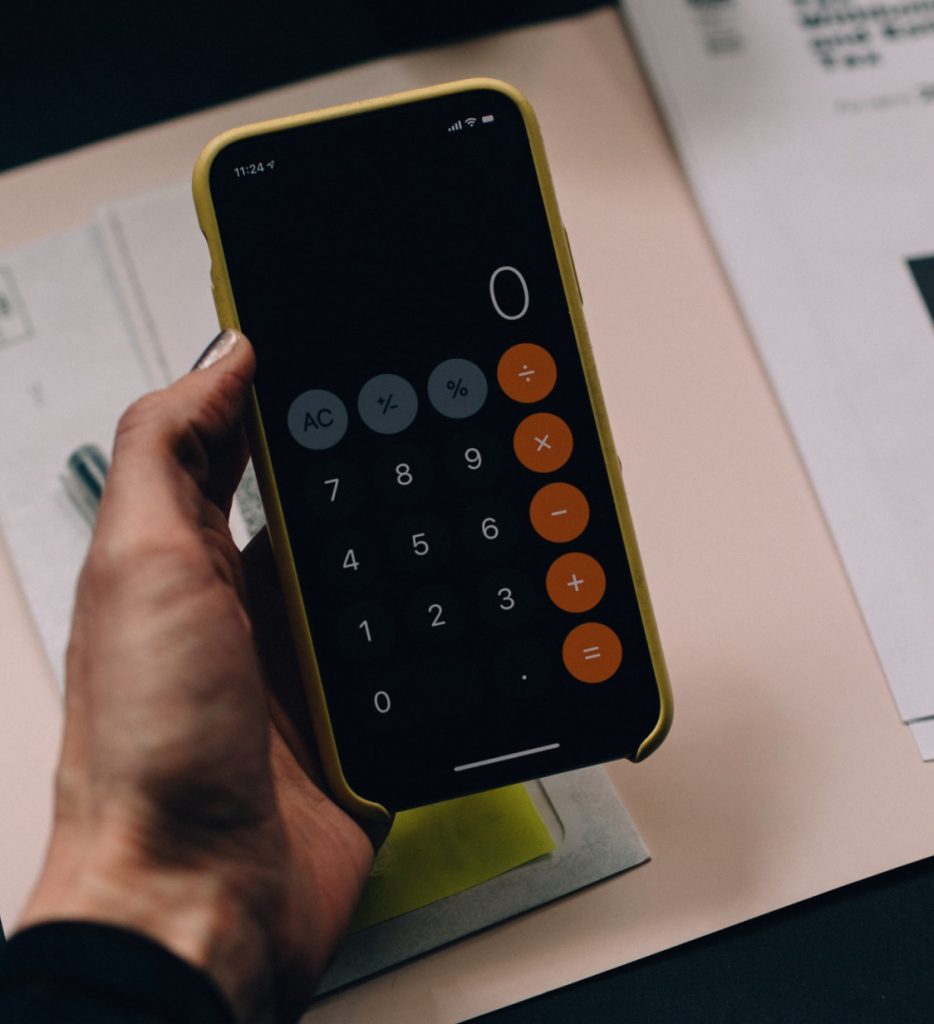 Cost Control
Let us help you leverage your travel budget – while taking advantage of Cain Travel's buying power – to drive lower pricing on air, lodging, and car rental purchases.
Let's Chat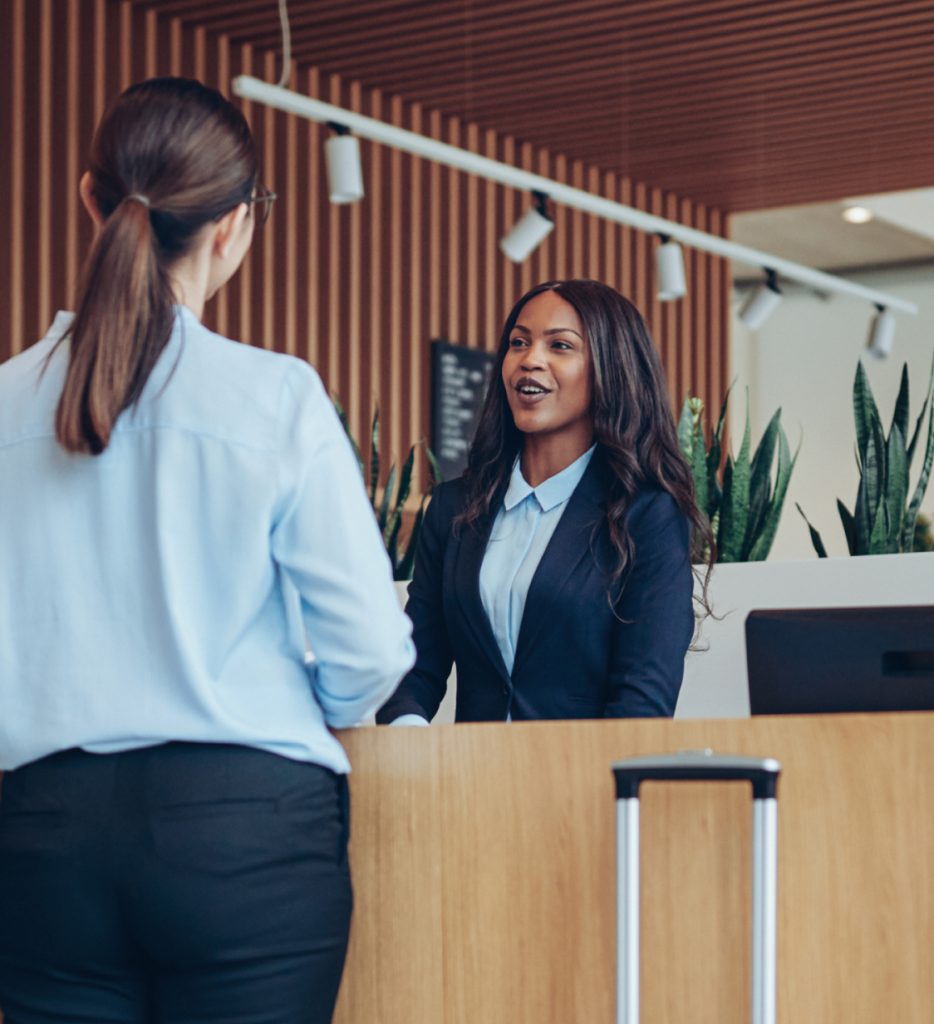 Reservation Management
With Cain Travel, you can effectively monitor reservations prior to them becoming an expense. Booked itineraries can be routed to managers/department heads for approval pre-ticketing or sent as a notification post-ticketing. In either scenario, travel purchases can be 'stopped' prior to travel if a reservation is deemed out of policy and/or unnecessary. Through our processes, managing spend and trip details is simple.
Let's Chat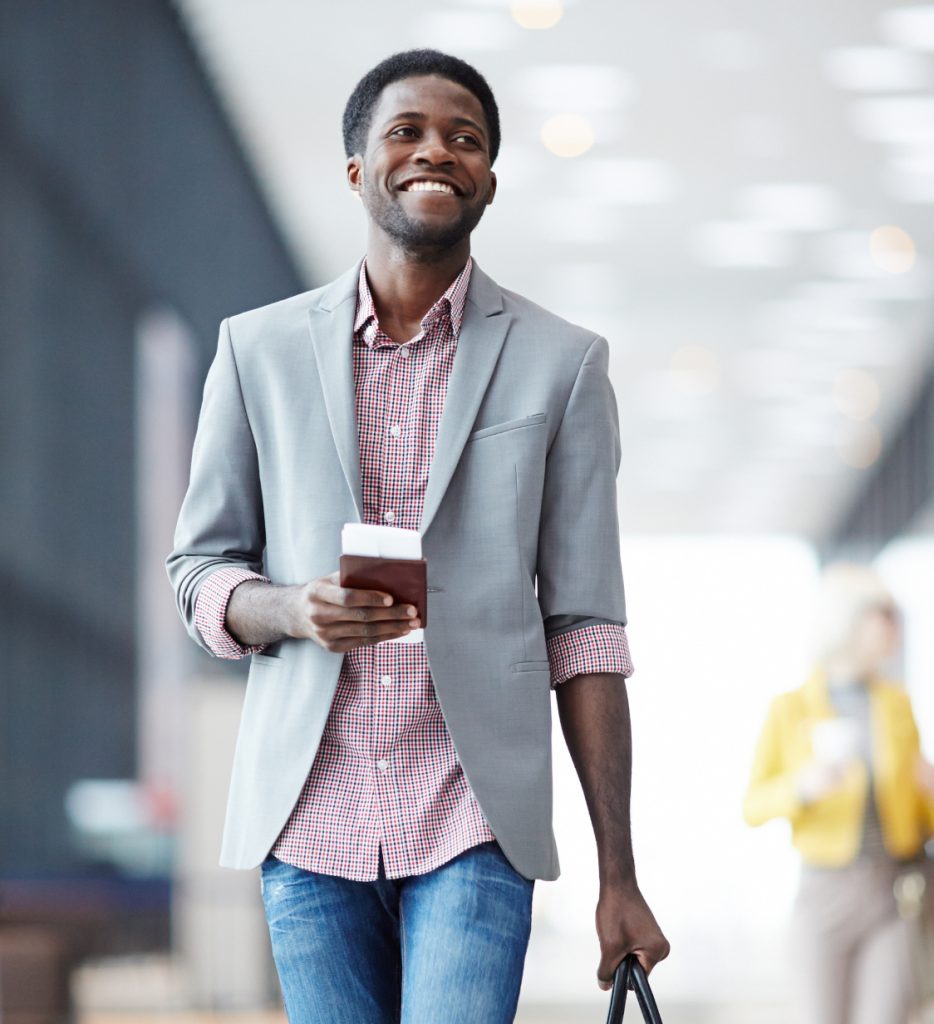 Travel Policies
Putting your travel policy to work is easy through Cain Travel. By embedding your travel policy(s) into our systems and platforms, out-of-policy reservations can be flagged, reported on, and if desired, prohibited from booking. Our experts can also provide best practice policy recommendations and assist with updating existing policies or creating new ones.
Let's Chat
Effectively manage your travel and control costs.
Our program control solutions and reporting provide unparalleled insight into trip details, spending, and beyond.
Let's Make it Happen
Savings Analysis
Provide your annual air, hotel and car rental spend and we will return an estimated Savings Opportunity by partnering with Cain.