Vacations &
Leisure
We take our years of experience with corporate travel and use it to create vacation experiences that transcend the ordinary. When you are ready to travel for fun, we are ready to help you make the most of it.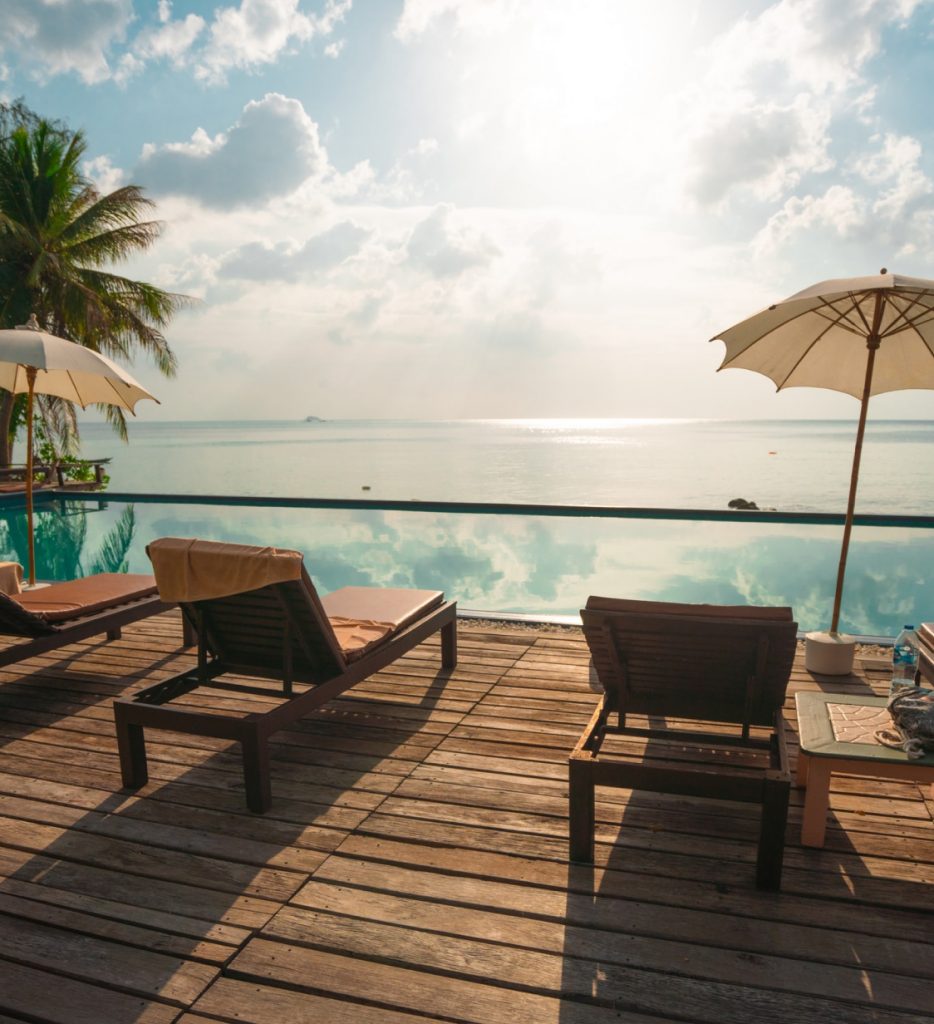 Hotels & Destinations
Rely on our expertise to find the perfect combination of locale and hotel based on your desired level of service, amenities, value, and authenticity. Our team can also provide helpful insights and consultation for the best activities and experiences in that region. Once we discover your vision, our team handles the research, cost negotiations, reservation booking, and beyond – so you can focus on enjoying your vacation.
Let's Book It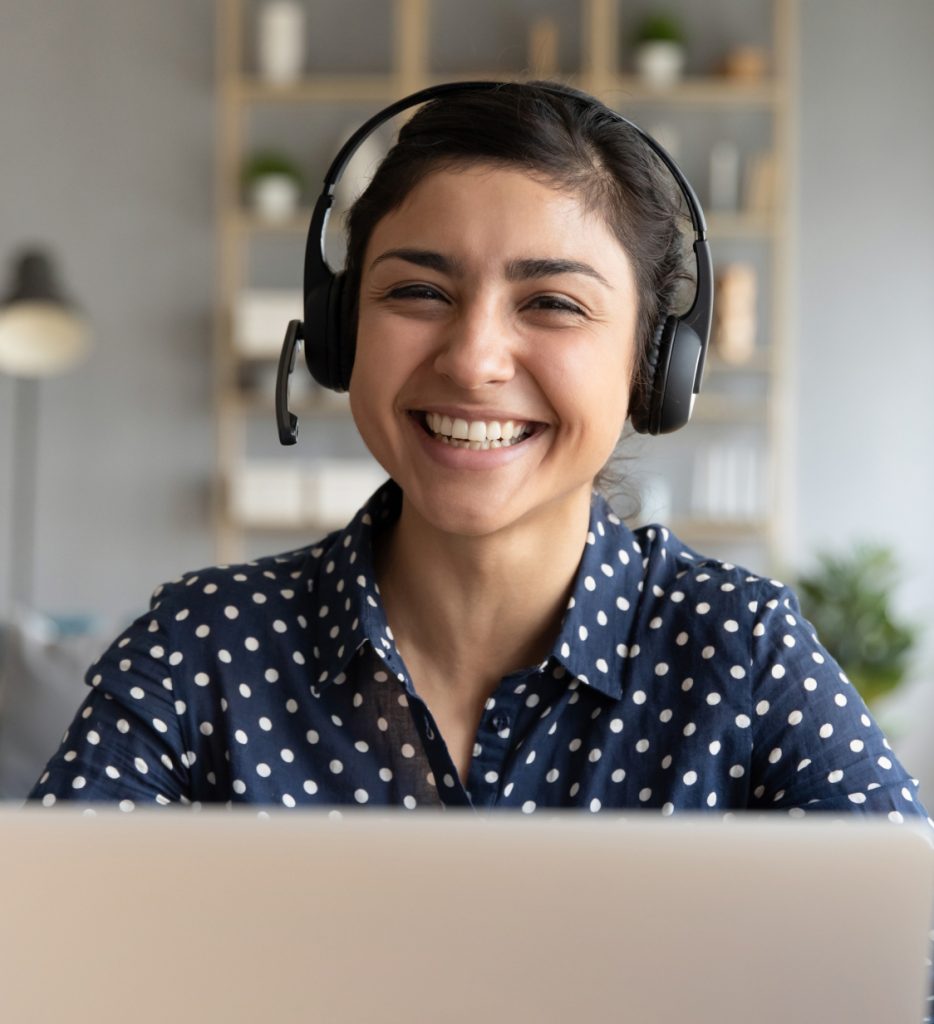 Custom Experiences
A travel journey tailor-made to exceed your expectations and designed exclusively for you. When working with Cain Travel, your travel agent helps you build a complete itinerary based on your vision and interests. Our team is well-traveled and ready to provide recommendations for the best experiences available at your destination.
Customize It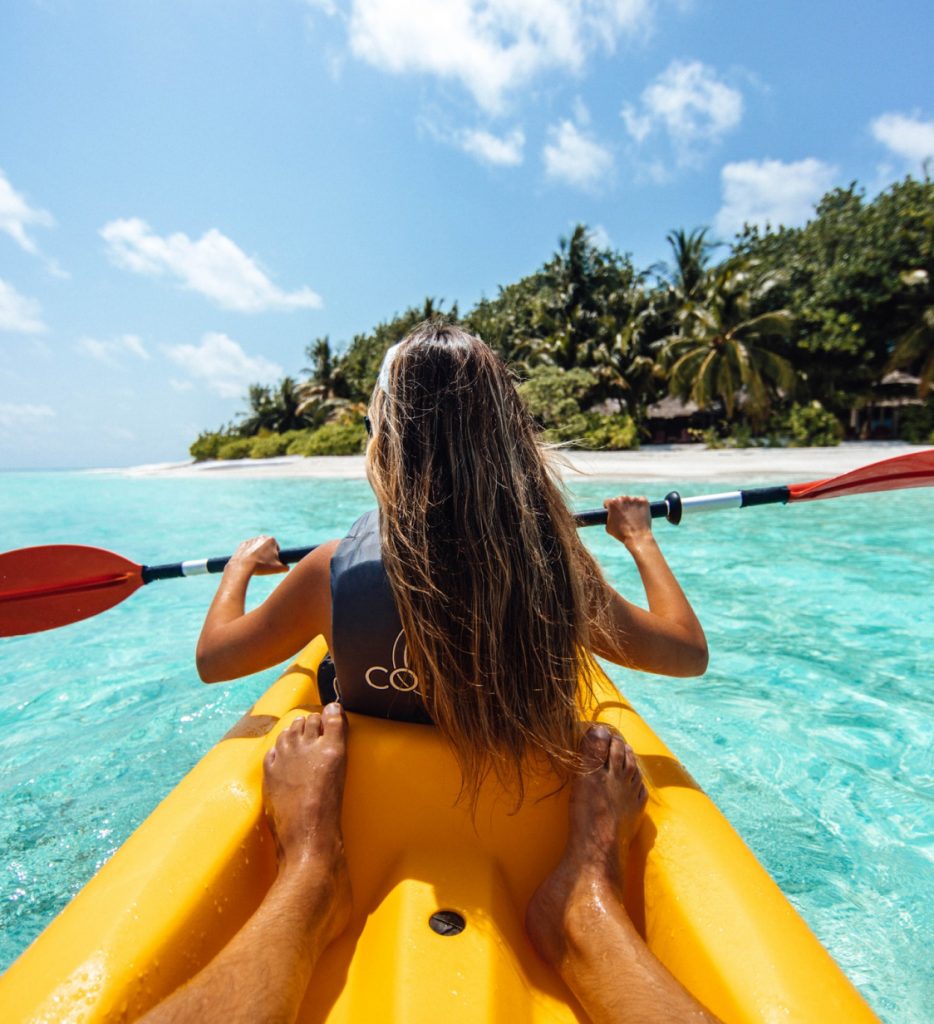 Additional Services
When partnering with a Cain Travel agent, you have access to an expert in uncovering the best deals and experiences for any trip. Whether you're trying to find great airfare, hotels, ground transportation, or other reservations, we are here to make the most of your budget and your time. Let's start planning your dream vacation.
Get it Planned